Karisha Terebun: The main star of GeorgeModels
Karisha Terebun: The main star of GeorgeModels
The most beautiful Ukrainian woman in the world. is known to be one of the angels of George-Models.
Karisha Terebun was discovered by a photographer from Kiev (Ucrina) when she was 10 years old and would be the one to present her to several fashion agencies and after signing with the Sky Models agency she moved there to start her career as a model.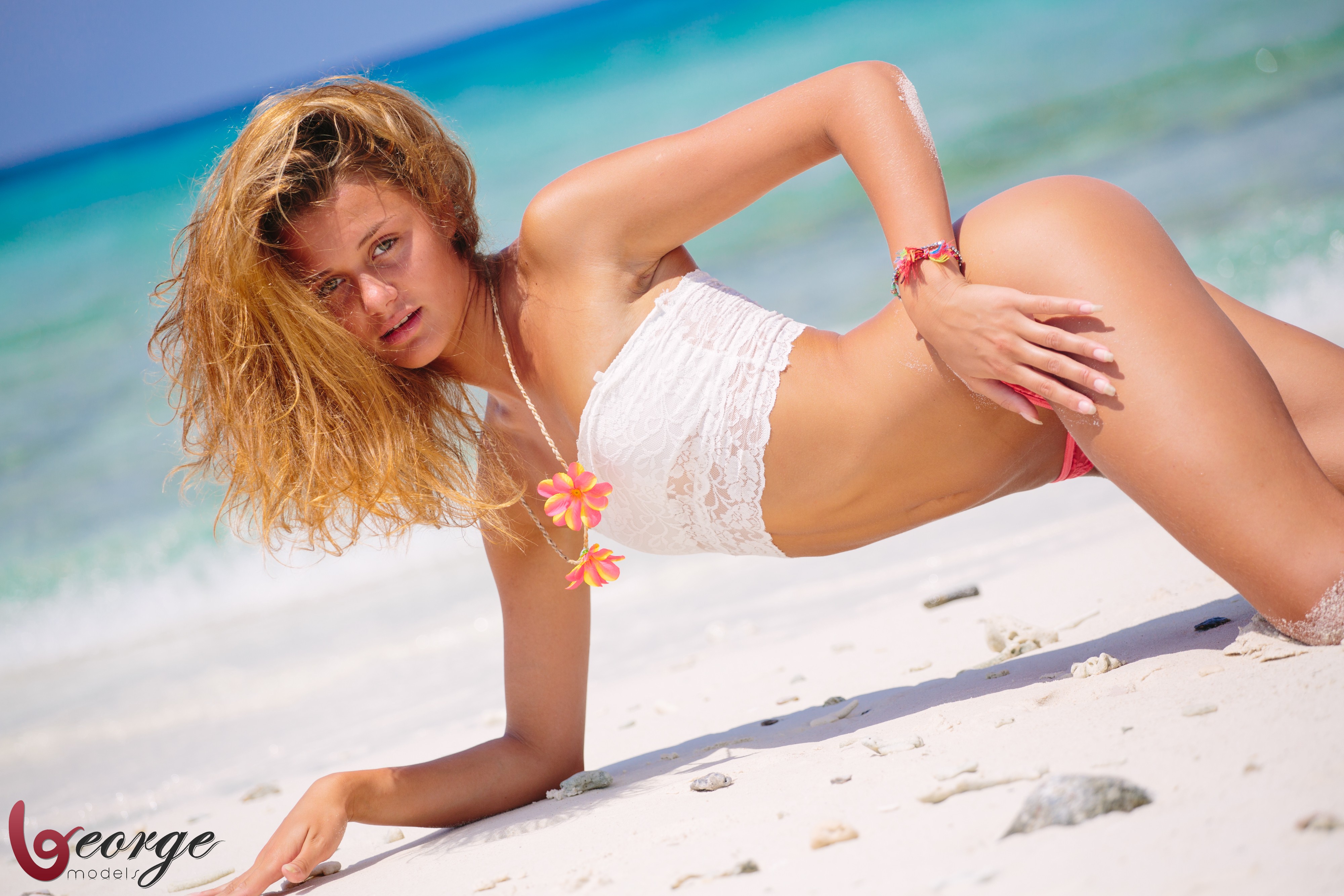 Terebun has participated in more than 180 fashion shows including Balmain, Castelbajac, Christopher Kane, Diane Von Furstenberg, Marquesa, Rag and Bone.
After signing with GM Models in 2013, I pose for our site in many places in the world (Thailand, Montenegro, Spain, Bali, Turkey, Russia).
In 2015 it becomes the official star of the brand ..